Berlin
diverse
international
relevant
lively
curious
wow
Berlin
A dynamic
cultural scene
is Berlin.

Pause
Next deadline for applications is expected 05 October 2023! - Next deadline for applications is expected 05 October 2023! - Next deadline for applications is expected 05 October 2023! -
What do we fund?
The Capital Cultural Fund (HKF) funds cultural projects and events in practically all areas of the arts including inter- and transdisciplinary projects.
Funded projects should take place in Berlin and should demonstrate national and international relevance in one of the following areas: visual arts, performing arts, film, literature, media art, music, transdisciplinary arts, (contemporary) history.
Learn more
funded Projects
Film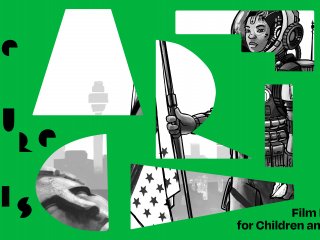 Festspielhaus Afrika
Kinder- und Jugendfimfestival mit Beiträgen aus Afrika und der Afrikanischen Diaspora, dazu Schulvorführungen, Workshops & Panels
From 14.08.2019 - Babylon
Visual arts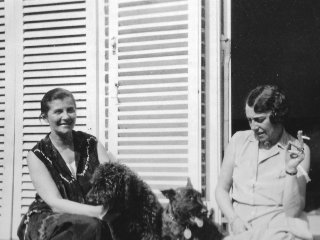 Liebermann-Villa am Wannsee, getragen von der Max-Liebermann-Gesellschaft Berlin e.V.
Ausstellung Grete Ring, Kunsthändlerin und Kunsthistorikerin, mit einer bahnbrechenden Karriere zwischen Berlin und dem Londoner Exil.
From 30.09.2023 - Liebermann-Villa am Wannsee
Performing arts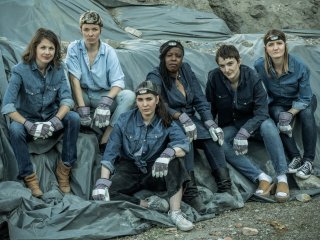 Fuck Marry Kill Productions, Teresa Reiber
FUCK MARRY KILL setzt sich inhaltlich und diskursiv mit dem Liedschaffen von Komponistinnen aus dem 19. bis 21. Jahrhundert auseinander.
From 12.10.2023 - Villa Elisabeth
/
How does the application process work?
The Capital Cultural Fund funds numerous projects every year.
These projects can be presented on our website.
1. Project idea

You have a project idea that fits the eligibility criteria for funding.

2. Application

You can apply for funding for the following year by submitting the online form by the deadline (there are two deadlines per year).

3. Decision

After the deadline has expired, a seven-member jury will discuss your application and make a recommendation to the Joint Committee for a final decision.

4. Notification

Once a funding decision has been taken, you will be informed via a public announcement.

5. Commencement of your project

Before you begin your project, please be sure to contact your project supervisor at the Senate Department for Culture and Europe to discuss how to proceed.

6. Upload your project

After the funds have been pledged, you can upload, present, and announce your project on our website.